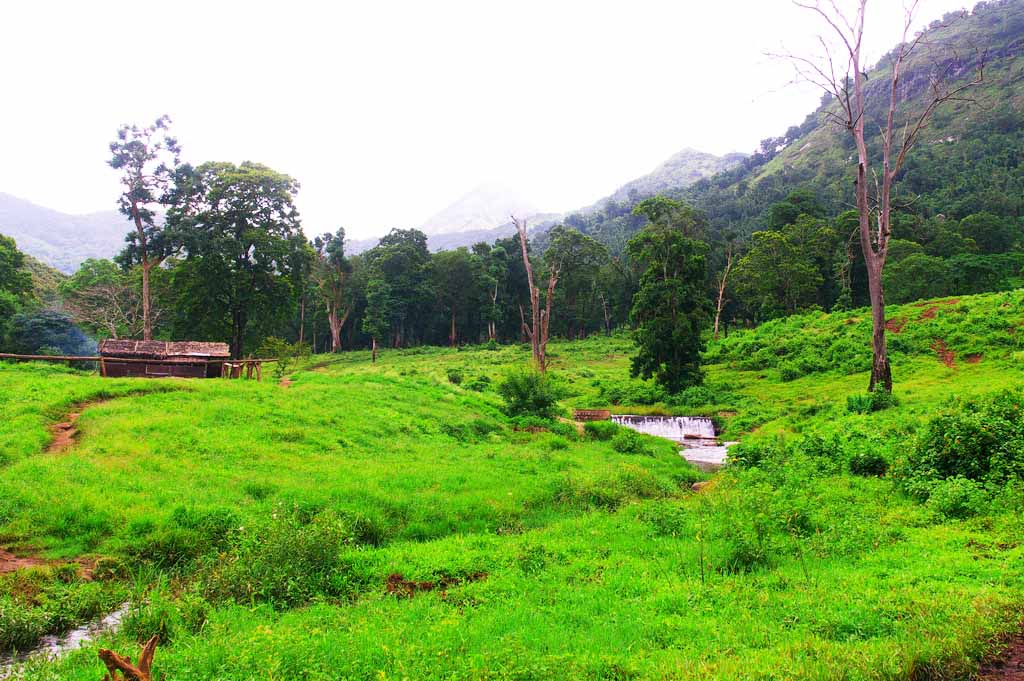 Location Description
Topslip "The pollution free heavenly land" Topslip is located above the 800 feet from the sea level on the Anamalai mountain range and in the Anamalai Tiger Reserve.
It stands majestically with Green Spread Mountains and forest all around. The unique teak forests, Bamboo forest also located near Topslip.
Topslip Tree House
Topslip Elephants Safari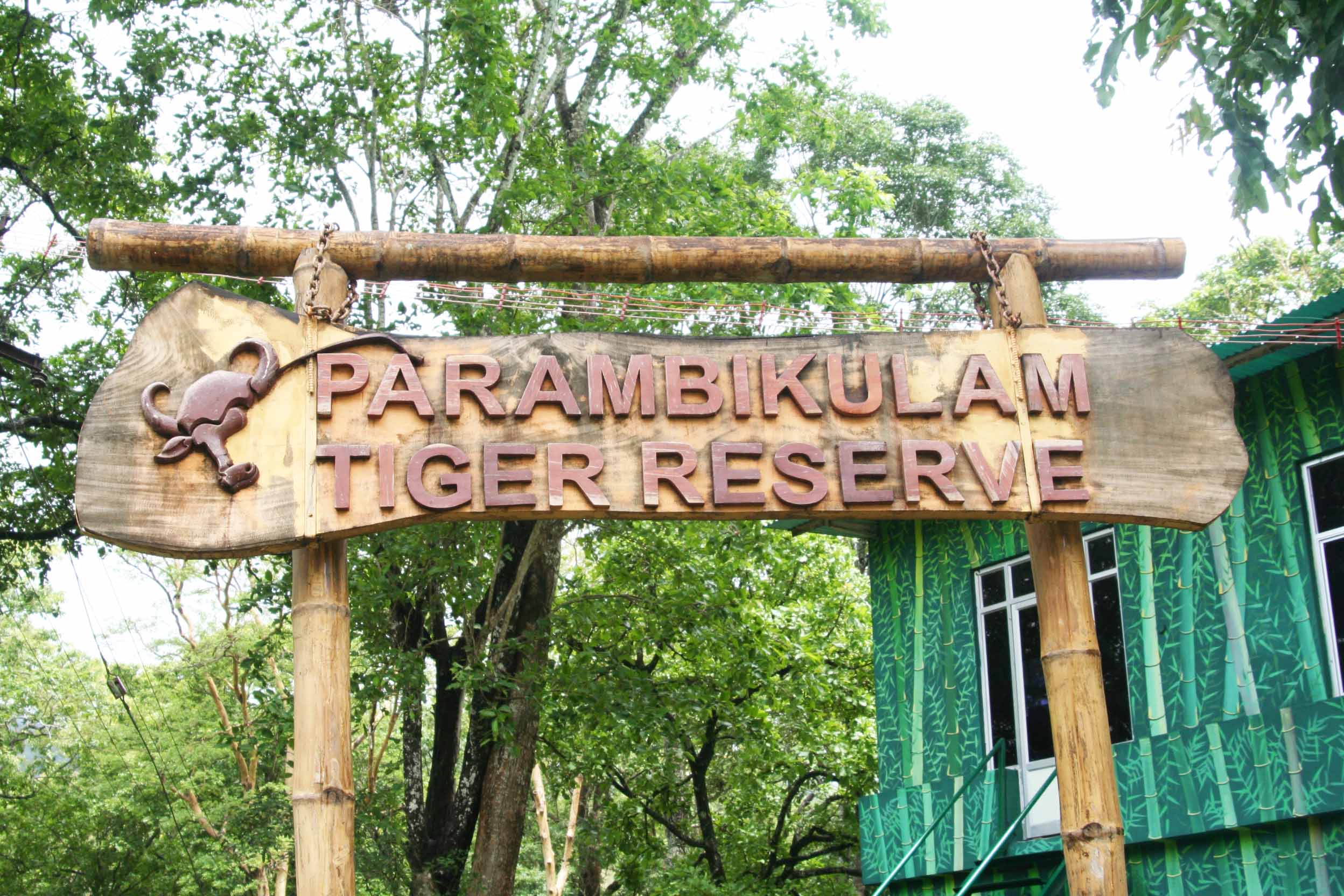 Parambikulam Tiger Reserve
Location Description
Parambikulam Tiger Reserve is a well protected ecological portion in the Nelliampathy - Anamalai landscape of the Southern Western Ghats in India.It is located in the Palakkad District of Kerala. It is one of the biodiversity hot spot in the world supports diverse habitat types and endemism.Considering its biological richness, abundance of wildlife and landcape beauty makes Parambikulam Tiger Reserve is one of the most attractive places in the entire stretch of Western Ghats.
It was declared as Tiger Reserve during 2009 with total area of 643.66 SqKm, which includes core area of 390.89 and 252.77 Sq Km Buffer area.Parambikulam Tiger Reserve is the most protected ecological piece of Anamalai sub unit of Western Ghats, surrounded on all sides by protected areas and sanctuaries of Kerala and Tamil Nadu, the sanctuary is endowed with a peninsular flora and fauna which are excellently conserved due to total protection and minimal human interferences.The sanctuary being a major ecological continuum from Peechhi to Eravikulam through Anamalai aids the large viable populations of wildlife. It is the home ground for different races of indigenous people who are as well an integral part of the prevailing harmonious ecosystem.The thick, opulent habitat of the sanctuary with ample water supplys make it an abode for wildlife and there by for tourist who can have treasured memories of animal sightings and that of being in the lap of mother nature.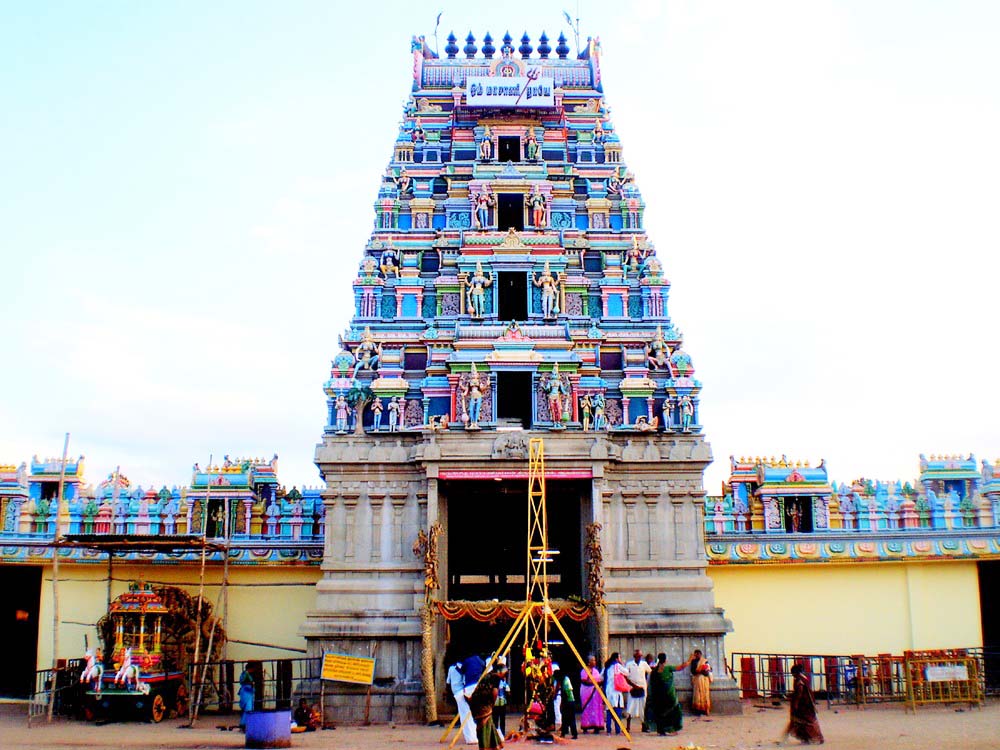 ARULMIGU MASANIAMMAN TEMPLE
Location Description
Arulmigu Masani Amman Temple, often referred as Anaimalai Masani Amman Temple, is a highly revered shrine situated at Anaimalai, in Coimbatore District of Tamil Nadu.The temple, nestled amid grassland interlaced with criss-cross pathways and rivulets against the backdrop of Anaimalai Hills, is about 24 km south-west of Pollachi.
It is situated at the confluence of Aliyar River and the Uppar stream Anaimalai Masani Amman Temple enshrines Goddess Arulmigu Masani Amman as the presiding deity.The deity is seen in a lying posture measuring 15 ft from head to foot.The deity is depicted with four hands; two placed on the ground and two raised above.
Other deities worshipped include Neethi Kal (stone of justice) and Mahamuniappan. Legend has it that during Lord Ram wanderings in search of Sita, he stayed in Anaimalai in a graveyard.Most noteworthy feature of the Arulmigu Masani Amman Temple is that it serves as a welfare government listening to the grievances of the public, as a clinical dispensary rectifying the physical ills of people and as a court of justice easing the suffering of men and women.
Hundreds of devotees flock to the temple, especially woman, during Tuesdays and Fridays. The annual Kundam Festival celebrated here is a major draw attended by thousands of devotees amid much pomp and splendor.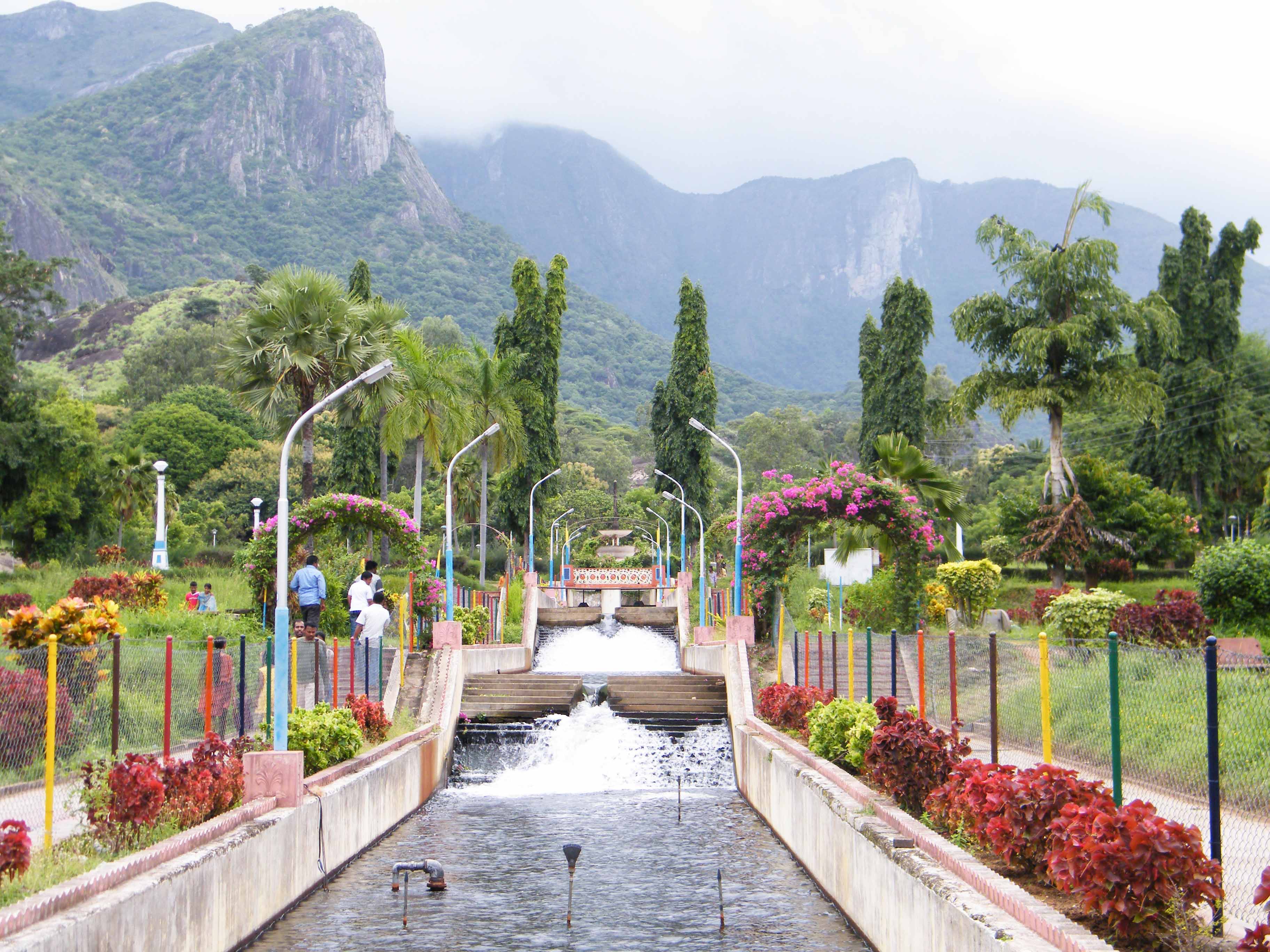 Location Description
Aliyar Dam is a reservoir located 27 KM away from pollachi on the foothills of Valparai, in the Anamalai range of the Western Ghats.
The dam offers some ideal getaways including a park, an aquarium and a mini Theme-Park maintained by Tamilnadu Fisheries Corporation.
It is an ideal picnic spot. Overnight stay is possible in the forest rest house. If you are taking public transport, take Town bus (route number 37A and 37B) or take a bus to Navamalai or Vaalpaarai and get down at Aaliyar Dam. Drinks and snacks are slightly expensive than the MRP here. The park entry fee is INR 10.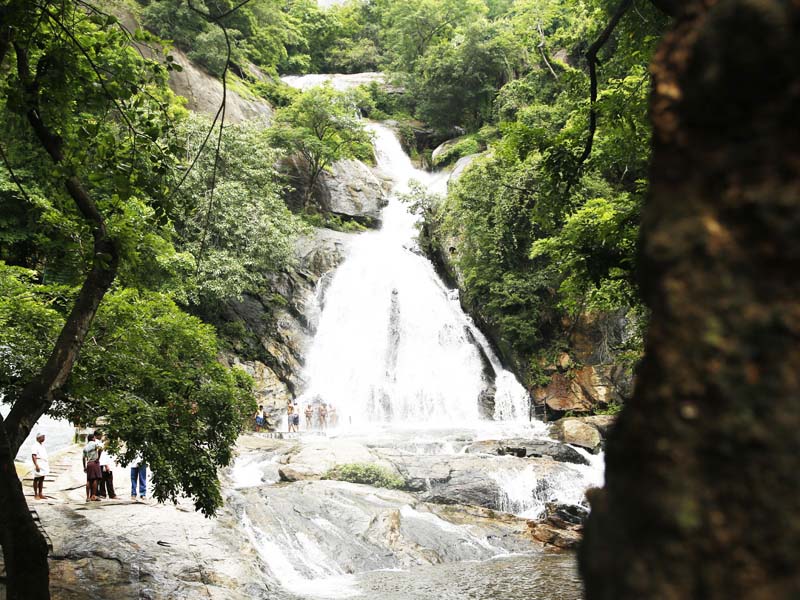 Location Description
Monkey Falls are natural waterfalls located near the uphill ghat road Valparai on the Pollachi-Valparai road in the Anaimalai Hills range, in Coimbatore district.
Monkey Falls is about 30 km from Pollachi. Refreshing Natural Water Falls about 6 km from Azhiyar Dam. Monkey Falls is located on road connecting Pollachi and Valparai.
Monkey Falls is a famous and popular tourism spot. Monkey falls is an ideal place for little children and adults to take a bath. Ticket fee is Rs 20 to enter inside the falls vicinity.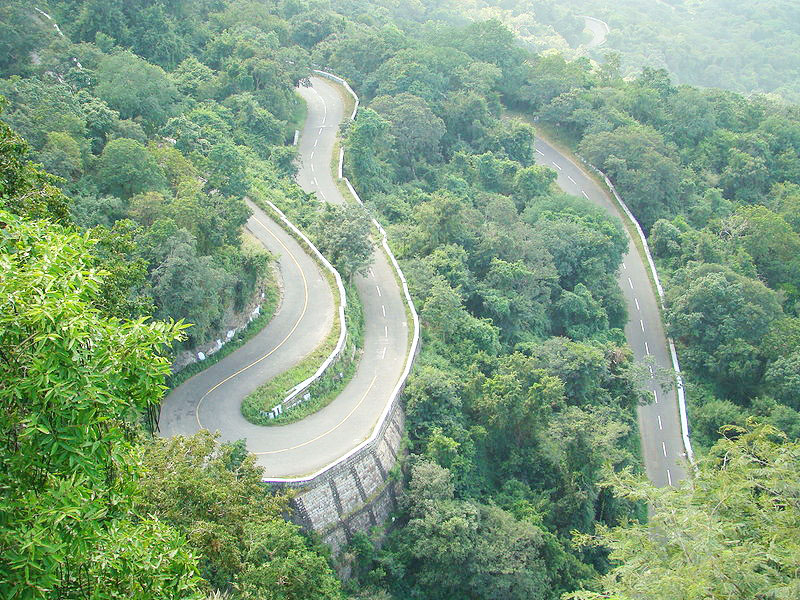 Location Description
Valparai is a hill station located in the Coimbatore District of Tamil Nadu. It is 104 km from Coimbatore and 64 km from Pollachi, 110kms from Ernakulam (Cochin) via Atirapally, Vazhachal, Malakkarapa.
Monkey Falls is a excellent place for a getaway. Chinnakalar is a geographically important place.
Iraichal parai falls is 8 kms from Valparai near the Balaji temple.Congreve falls/Poonachi Falls.
Birla falls is 2km from Valparai. Situated in sholayar estate surrounded by tea fields.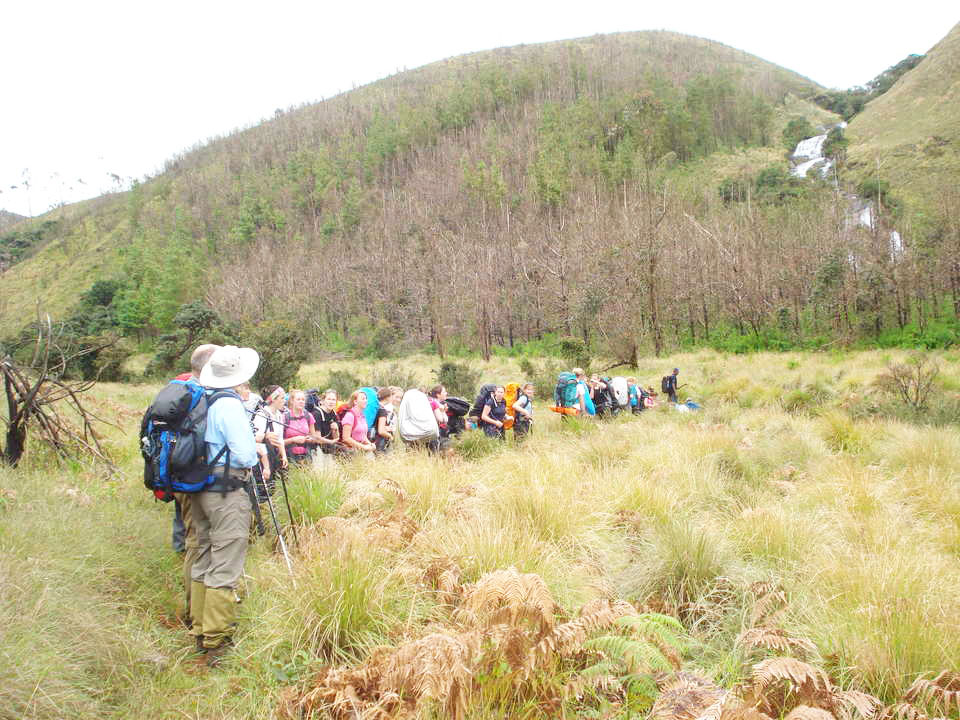 Location Description
If you are an amateur but passionate when it comes to trekking then Anamalai hills are your undeniable choice. These hills would be your customized platform for entry level trekking. You will have different options as far as the routes are concerned categorized under easy and difficult.
You can start off with a few simple treks such as Pandaravara – 8km and Kozhikamuthu- 12 km.
As for expert trekkers, Perunkundru at 32km will be more than a match.
Various other trekking ranges such as Kolambumalai- 10 km, MT. Stuart- 10 km, Ambuli watch- 6 km, Kozhikammuthy-12 km and Karian Shola- 4 km are also available.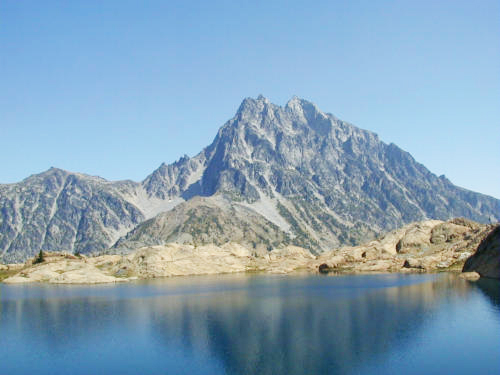 Location Description
MT.Stuart block can be reached at about 3km from Topslip. It has an ancient forest bungalow along with the grave of Hugo Wood. Hugo Wood was a british officer with an environmental conscience apparently because he seemed to have made sure that a sapling must be planted for every tree that is chopped off. His grave carries a latin inscription which can be roughly translated as 'if you want to see me look around'. Well if you did look around and possibly sight him after all these years do say hello.. After all a touch of mystique would make your adventure all the more wholesome ! However what he meant is that he is eternal thru the living trees which were once his saplings!Apart from the dead Mr. Wood and living woods, the area is inhabited by very much live bears So you may possibly spot a few.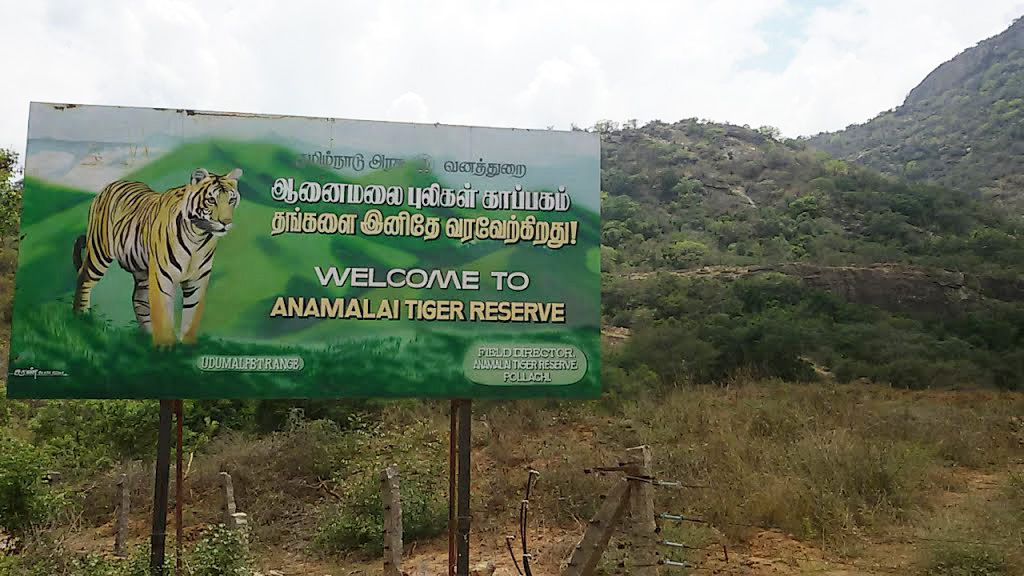 Location Description
This picturesque Sanctuary is a 958 sq. Kilometer treasure trove of several rare, endangered and endemic species of Flora and Fauna. With over 2000 species, of plants comprising of Trees, Orchids, ferns etc , 300 species of birds like Great Pied Hornbill, Frogmouth, Red-winged crested cuckoo and a wide variety of wild animals like Tiger, Panther, Elephant, India Bison, Deer, etc. it is one of largest and the most well preserved sanctuary in South India.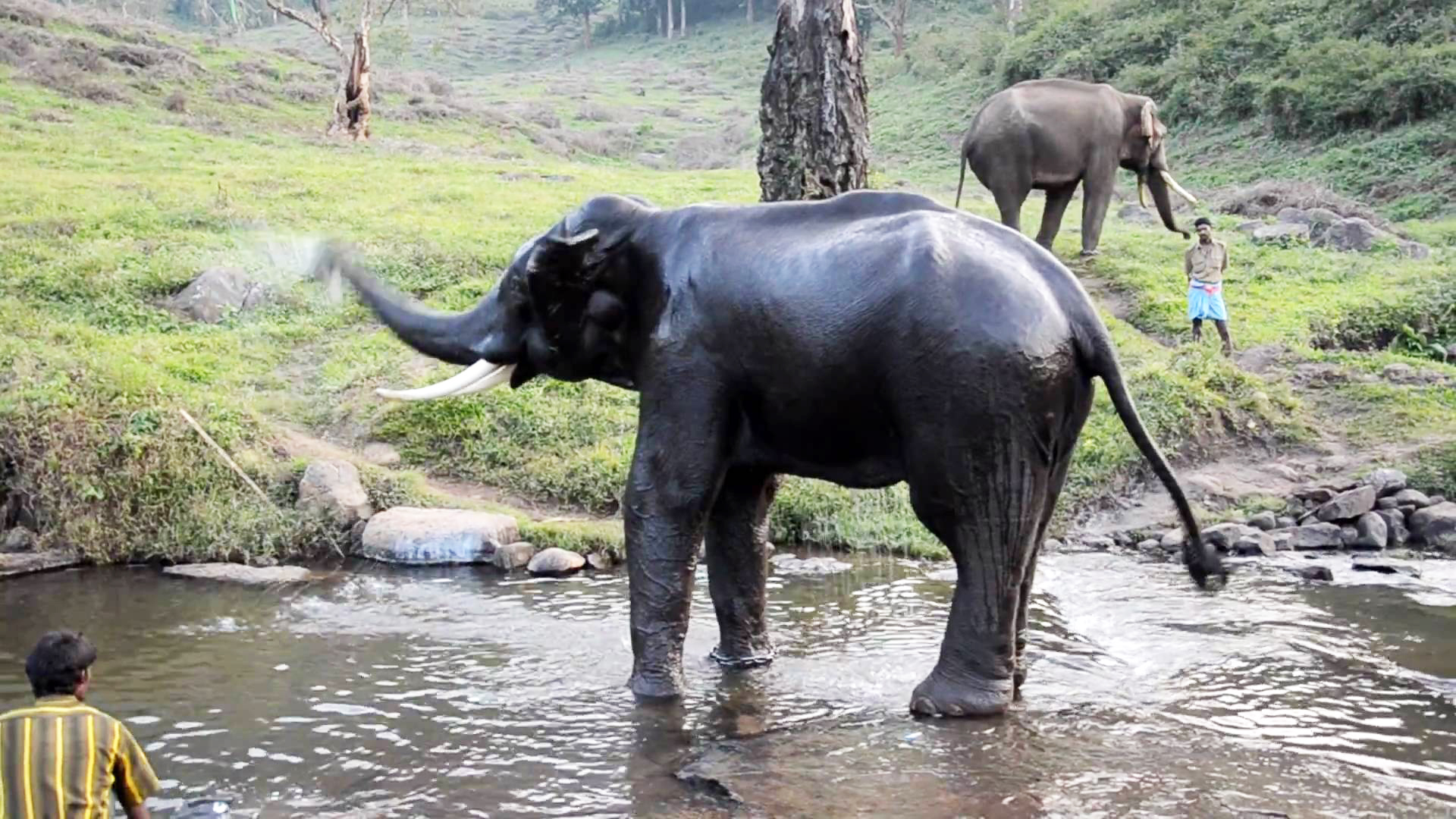 Varagaliar & Kolikamuthi Elephant Camp
Location Description
The elephant camp is a great place to experience the bonding between man and beast especially if you can watch the evening feeding sessions and the bath at the nearby stream. The process of preparing the meal for the Pachyderms is fairly elaborate with special diets that supplements their usual day- and night- long feeding in the nearby jungle. The inhabitants of the village who belong to the "Malasar" tribe are entrusted with the responsibility of caring for these elephants. The Pachyderms are mainly used to transport tree logs in the difficult terrains and a few of the well trained elephants are used for the jungle safaris.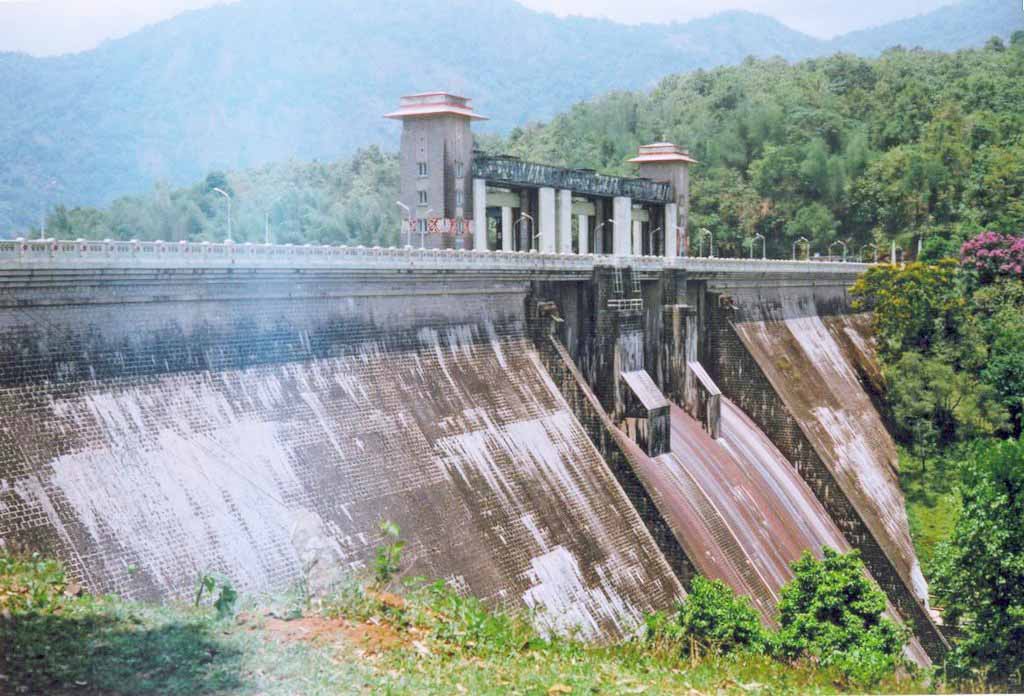 Location Description
The Parambikulam Aliyar Project starts from Parambikulam Dam. It is connected to the Aliyar Dam through a series of canals and underground tunnels which connect each one of the dams in the sanctuary. The three man-made reservoirs namely Parambikulam, Thunacadavu and Peruvaripallam are fed from the natural rivers and streams of the sanctuary thus the surrounding areas offer an excellent opportunity for bird-watching.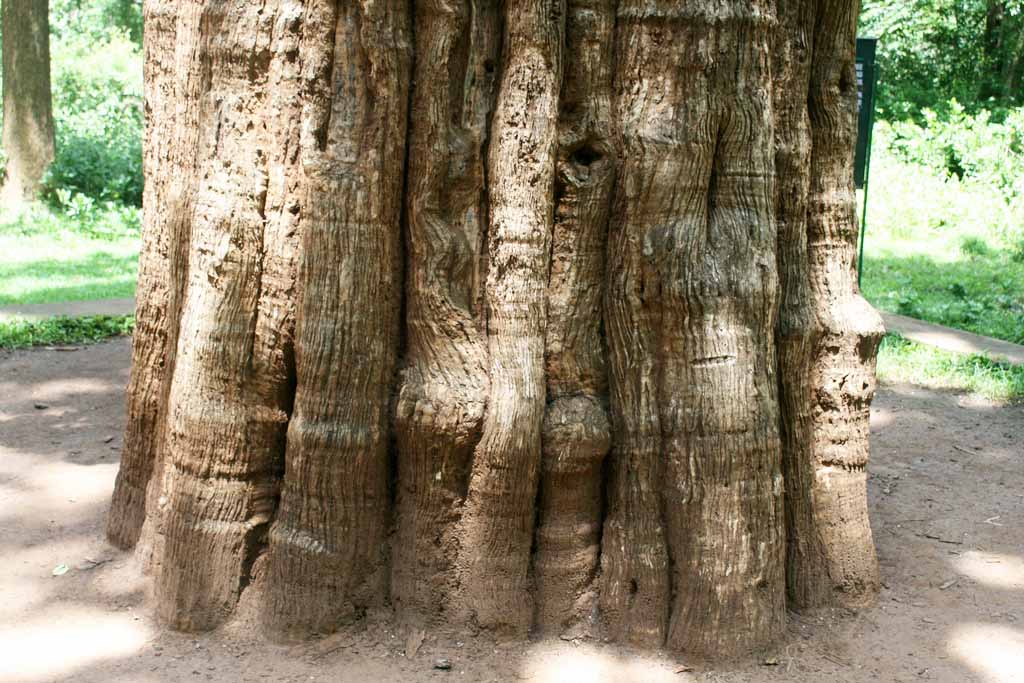 Location Description
Kannimara teak is one of the largest living teak tree in the world. It has an amazing girth of 6.48m and a crown height of 48.75m It is believed to be around 400 years old.
According to the local tribal belief here when this tree was tried to cut down, the blood spurted out from the place of cut. This tree was being since then worshipped by the local tribes in Parambikulam as "Virgin tree". Thus the name Kannimara is given as the word ' Kanni' means 'Virgin'.
This tree has been awarded 'Mahavriksha Puraskar' by the Government of India.